Veterans Can Schedule Appointments Online
Make, cancel, or reschedule your VA appointments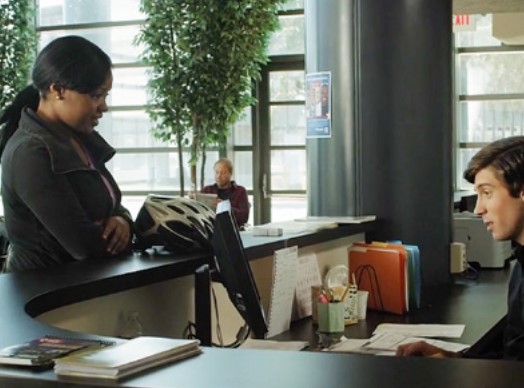 Next time you need to schedule, reschedule, or cancel an appointment, keep in mind that you can do it through My HealtheVet.
What does this mean for you?
If you have VA health care benefits, you can schedule, reschedule, cancel, and request some of your VA health appointments online if:
What types of appointments can I schedule online?
You can schedule a primary care appointment at a participating VA facility where you have had a primary care appointment in the last two years.

You may also be able to schedule specialty appointments, such as outpatient mental health, optometry, and audiology, at participating facilities.
Login to Schedule a Health Appointment Online
Veterans who receive care at the Chalmers P Wylie Ambulatory Care Center (Columbus, Ohio) can schedule, reschedule, and cancel their appointments online using MyChart Online, available as part of the Medical Appointment Scheduling System (MASS) at https://mass.columbus.va.gov. You will need to log in with your ID.me or DS Logon credentials or with a DoD CAC or VA PIV Card.
If your facility does not currently participate in online scheduling, please know that we are working to expand access to additional medical centers. We are also working to add additional appointment types. If you need to make an appointment immediately, you can still call the VA health facility where you want to receive care. Find your VA health facility's phone number.
---
Updated July 15, 2019