Your VA Health Summary: Share Data for Better Care
Having a copy handy could help at your next appointment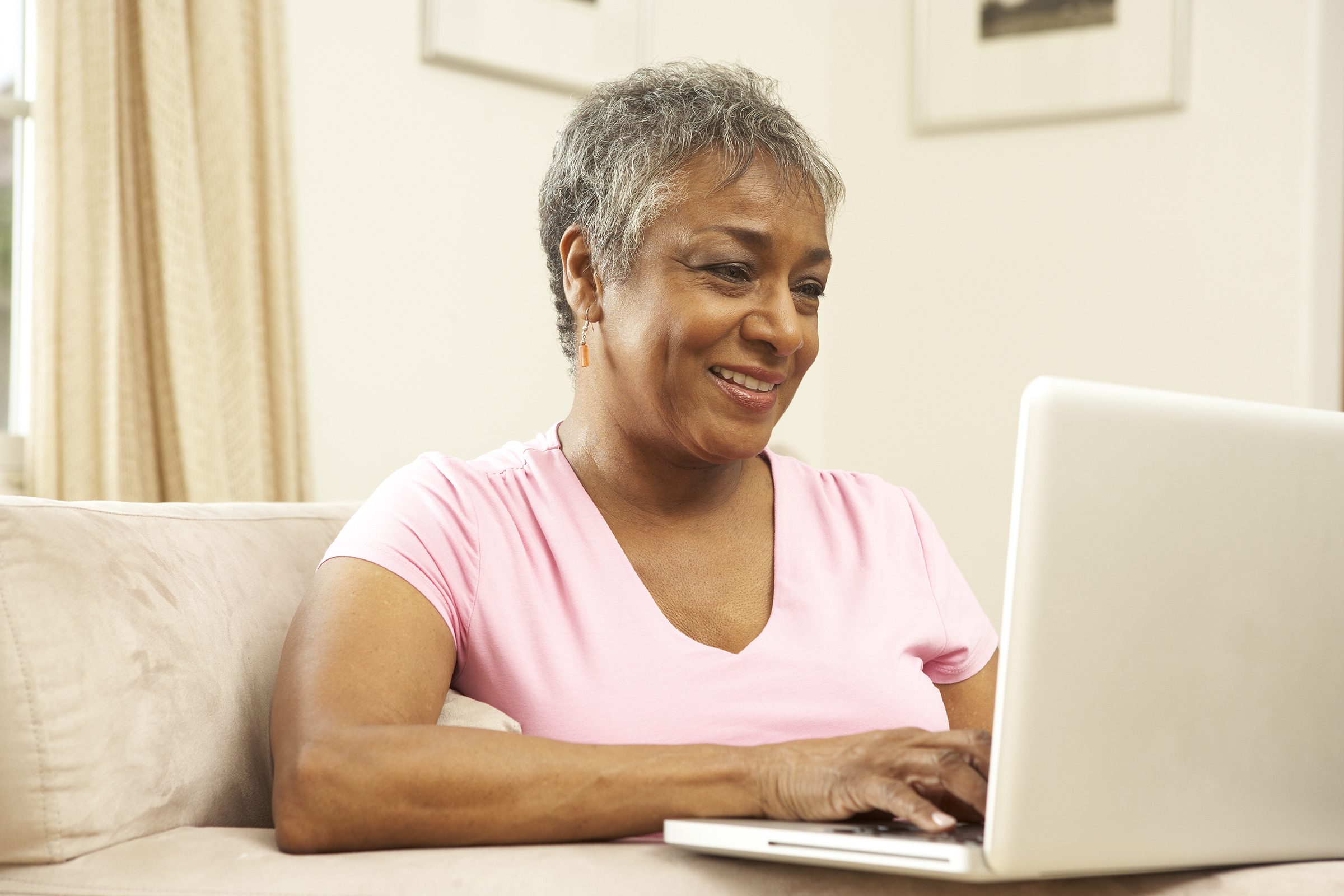 Do you receive care at VA and from other providers in the community who are not part of VA? Have you ever been away from home and needed to see a new doctor or go to an emergency room? If so, you are not alone. Many Veterans receive care from community, or non-VA providers, as well as from VA. This care may be routine care that was planned or unexpected emergency care. In these situations it is very important for your VA health information to be shared with your community providers. One simple way to share important information such as your allergies, medications, test results, and your problem list is to use the Blue Button in My HealtheVet to get your VA Health Summary. Using My HealtheVet you can easily view, print, and download a copy of your up to date VA Health Summary to share with your health care providers. You can also share your VA Health Summary with family members or other caregivers who help you manage your health.
One family caregiver describes how the VA Health Summary helped during an emergency. 'Everything happened so suddenly. I had all these things to worry about and did not know how I would keep everything straight. I remembered the VA Health Summary and printed it. I would not have been able to remember [my husband's] allergies and medications without the summary. Having it there helped me talk through his medications and conditions with the doctors. The doctors found it very useful.'
You may wonder about the differences between the VA Blue Button and VA Health Summary. Both offer you the option to view, print, and save your information. The two main differences are in the type of information included and file formats:
The VA Blue Button allows you to choose the date range and type of information to include in your report. Information can be both from your VA medical record and information you have self-entered in My HealtheVet. The VA Health Summary contains a pre-selected summary of essential information from your VA medical record. You are not able to choose the information included in the summary.

Both VA Blue Button and VA Health Summary are available as pdf files. What is unique about the VA Health Summary is that it is also available in a standard file format (xml). This xml file format allows information to be electronically read by other electronic medical record systems, personal health records, or applications.
After reviewing your VA medical record information, if you have questions or if there is information you think needs to be updated, talk with your VA health care team at your next appointment or send them a secure message through My HealtheVet.
Related Link
VA Health Summary (PDF)
---
Updated January 2, 2019