Your Whole Health and Empowerment
My HealtheVet tools can help you connect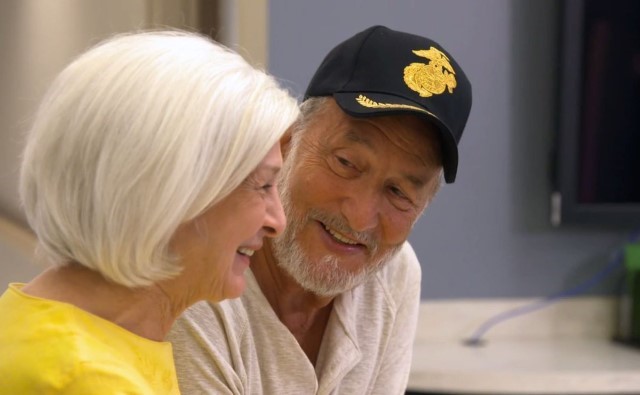 Empowerment is one of three parts to VA's Whole Health approach. With this approach to care, VA calls each Veteran to take charge of their health and well-being to live life to the fullest. As you start on the whole health pathway, stopping to take an inventory of your personal health and well-being can help define your goals. When personal missions or goals are set, the next step is making a plan to achieve them.
The Personal Health Planning is the process by which a Veteran and their health team collaborate to identify the Veteran's goal and purpose. It's a helpful tool for discussing self-care, setting goals and offering support and resources for the Veteran in improving their health and well-being. The Personal Health Plan is intended to be used as a guide to make decisions affecting your health and well-being.
By attaching these worksheets to a Secure Message, you can share copies of your Personal Health Plan with your VA health care team. The Personal Health Plan is yours and is entirely owned by each Veteran. It's also a living document that can be changed with input from your loved ones, VA care team, information from the My HealtheVet health library, and other sources.
Using these tools can help answer three important questions, and shift your approach toward health care away from a sick care perspective (what's the matter with me) to a Whole Health approach.
What really matters to you in your life?

What do you want your health for?

What is your vision of your best possible health?
Be empowered and get involved in your health with the help of My HealtheVet. Log in to a Premium account to access features that allow you to communicate securely with your VA health care team, refill prescriptions, manage appointments, and much more.
As a registered member of My HealtheVet, you are already on the way toward VA's Whole Health approach. Access online features including Secure Messaging, to help you better work with your health care team to maximize your overall health, wellness and well-being.
---
Please vote in our unscientific poll. All responses are anonymous.