Bringing Care to Veterans Anywhere
What you can do to protect others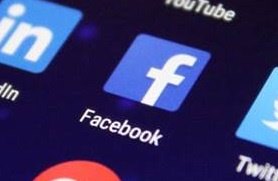 Rural Veterans can receive first-rate health care wherever they live. Through many tools and technologies, VA helps Veterans access care wherever they live. Tools like VA Video Connect, ATLAS video chat rooms, and Emergency Telehealth are essential in bringing care closer, especially to Veterans living in rural communities.
On February 23, VA and USAA will host a Facebook Live Event on how exactly Veterans in rural areas receive the best possible care. You'll be able to ask questions as comments, and experts will respond to you during the event and immediately following. You can participate by visiting the USAA's Facebook page on February 23, 2021, at 12:00 noon ET.
Watch the live event to learn more about how you can get care no matter where you live.
---
Created February 22, 2021