Your COVID-19 Vaccine Records Online
Learn how to view or upload vaccination information online
If you choose to get vaccinated, your vaccine information will be available online to review and share with other health care providers through My HealtheVet. You must have a Premium account to do this.
To start, sign in to My HealtheVet and select 'Health Records' on the far right of the Home Page. Once there, select 'VA Blue Button Report' or 'VA Health Summary.' The VA Blue Button report will allow you to choose specific dates and types of information. The VA Health Summary doesn't allow for editing but is more easily shared electronically. You can choose either or both.
VA Blue Button
Each dose of the COVID-19 vaccine will show up individually in the VA Blue Button Custom Report, both the PDF and plain text versions.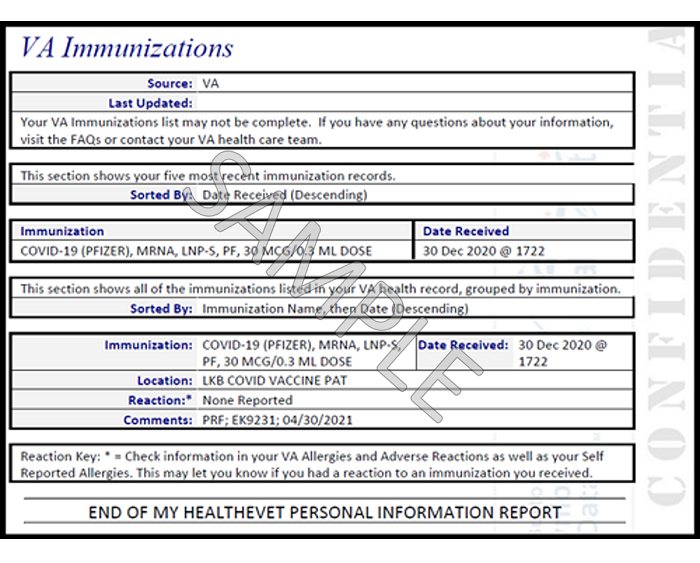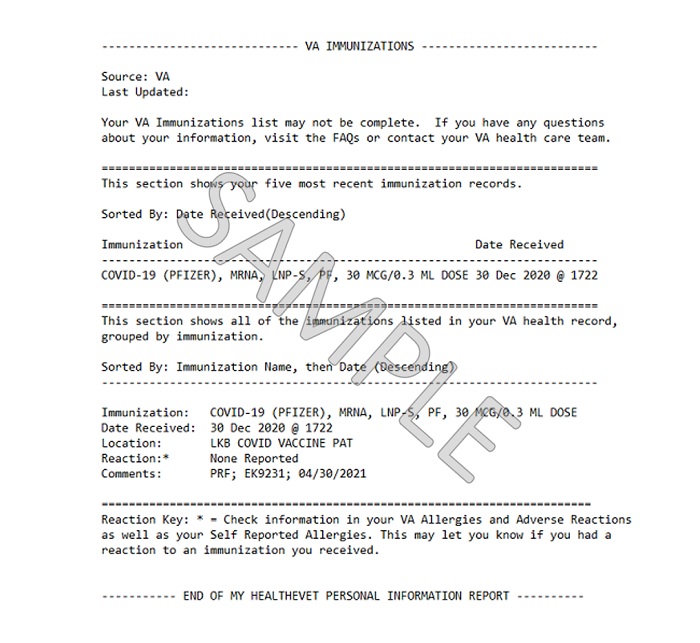 VA Health Summary
To view COVID-19 Vaccination information from the VA Health Summary, you'll need to select Immunizations from the Table of Contents of the VA Health Summary (CCDA).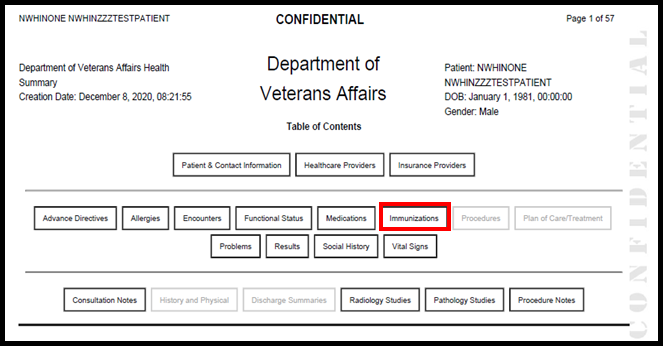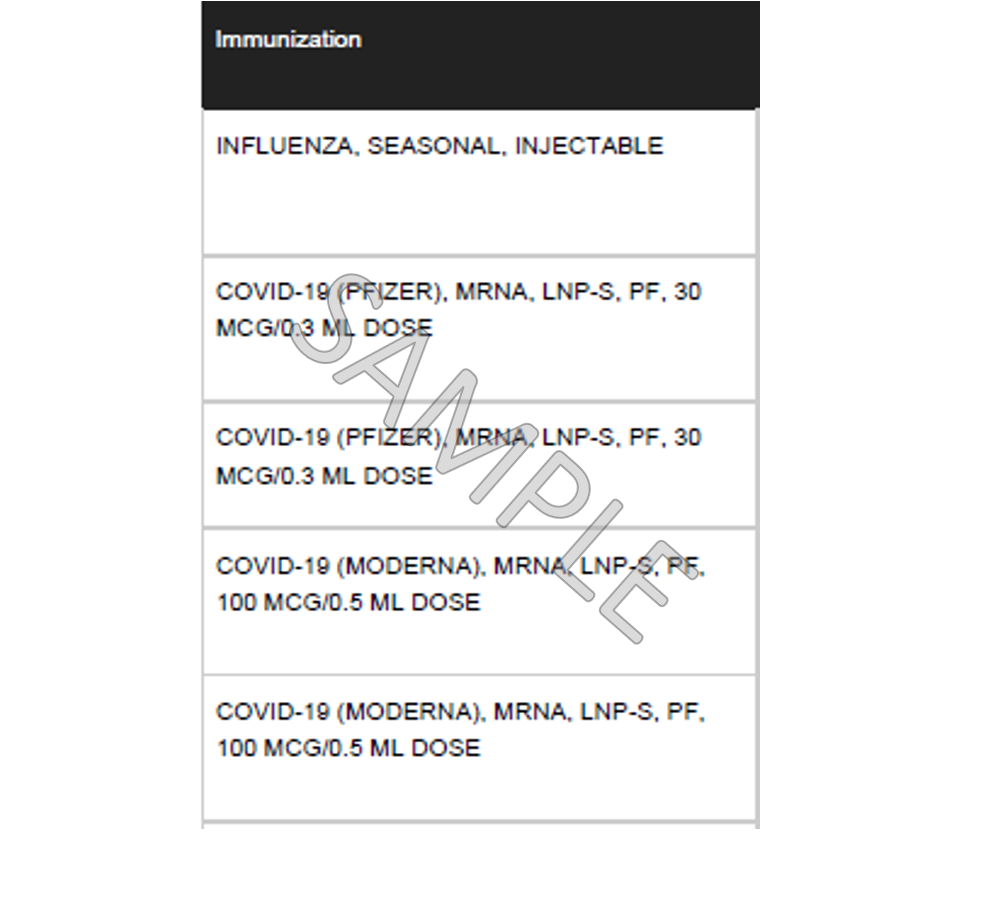 Getting a COVID-19 vaccine through VA
It's your choice if you want to get a vaccine or not. Your decision won't affect your VA health care or any of your VA benefits in any way. If you're eligible to get a vaccine at VA, your VA health care team will contact you. You won't need to reserve a vaccine or come to a VA facility to request or receive a vaccine until we contact you. Additionally, as more vaccines become available in your area, we'll determine when we can provide vaccines through our community provider network.
---
Please vote in our unscientific poll. All responses are anonymous.