Getting Your Medical Records Online: A Facebook Conversation with AMVETS
The event was recorded July 26 at 1 p.m. ET. You may watch it at any time.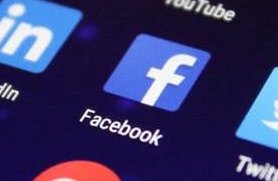 More personal health data is available to Veterans online than ever before. On June 26, VA's Office of Connected Care and American Veterans (AMVETS) held a Facebook Live event on My HealtheVet. During the event, My HealtheVet Director Theresa Hancock, and Director of Dental Operations and Secure Messaging Champion Dr. Gregory Smith, sat down with AMVETS National Executive Director Joseph Chenelly to discuss VA's online patient portal. They covered how Veterans can use My HealtheVet to access their health record information and the benefits of their health records online. They also talked about other My HealtheVet features such as Secure Messaging.
Read More
Get Your VA Health Record Quickly and Easily
---
Updated June 26, 2018